Working at
Firemelon
Our team strives to work closer together, to produce a better working environment.
---
---
Opportunities
Firemelon provide the chance to become part of a growing team, based in our beautiful offices in the centre of Belfast. Our team have the opportunity to help deliver high quality insurance systems and bespoke websites.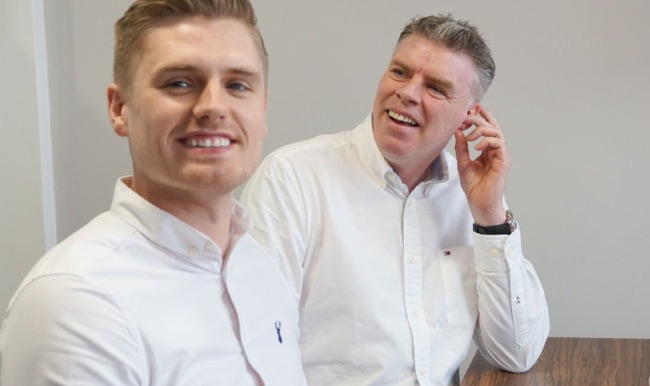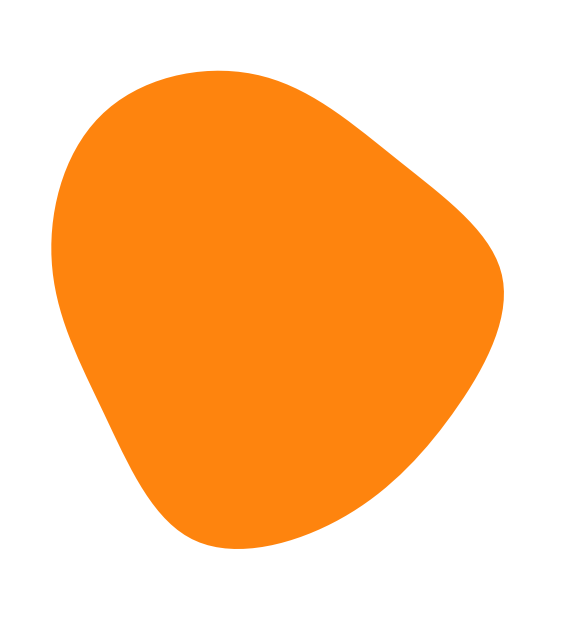 ---
Brand new Belfast city office
Work with the latest technology
"Firemelon has provided me with many opportunities to improve my knowledge in the Travel and Pet Insurance industries whilst improving my skills as a support analyst. I have learnt so much with my time at Firemelon, I really like that I gained new skills as it will really kick start my career.""
Robyn Doherty, Support Analyst
Belfast - our new office
We've moved to new offices in the heart of Belfast, with easy access into and out of the city centre
Current
positions
We are always looking for talented people to join us here at firemelon. Continue your development and learning with Firemelon.
Client Support
People
We do not currently have any live vacancies at this time but are always looking for talent to join the business, so please forward your CV to us for consideration