---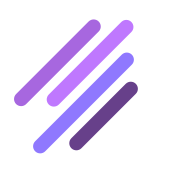 Magenta

Insurance System
We have a range of options to support our clients system requirements for both travel and pet insurance.
Some clients use our system for just sales via our call centre application, D2C and B2B websites, and aggregator integrations.
Other clients opt to use just our claims and assistance system whilst others benefit from the full suite of products to manage their whole customer experience from sales through to claims.
Travel Insurance
Pet Insurance
Travel Insurance
Call centre systems
D2C / B2B sales
Integrated medical screening
Claims management
Online claims submission
Assistance case management
Detailed reporting
Dedicated support Pet Insurance
Call centre systems
D2C / B2B sales
Integrated medical screening
Claims management
Online claims submission
Detailed reporting
Dedicated support