---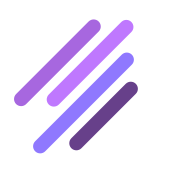 Magenta

Insurance System

Some clients use our system for just sales via our call centre application, D2C and B2B websites, and aggregator integrations.

Other clients opt to use just our claims and assistance system whilst others benefit from the full suite of products to manage their whole customer experience from sales through to claims.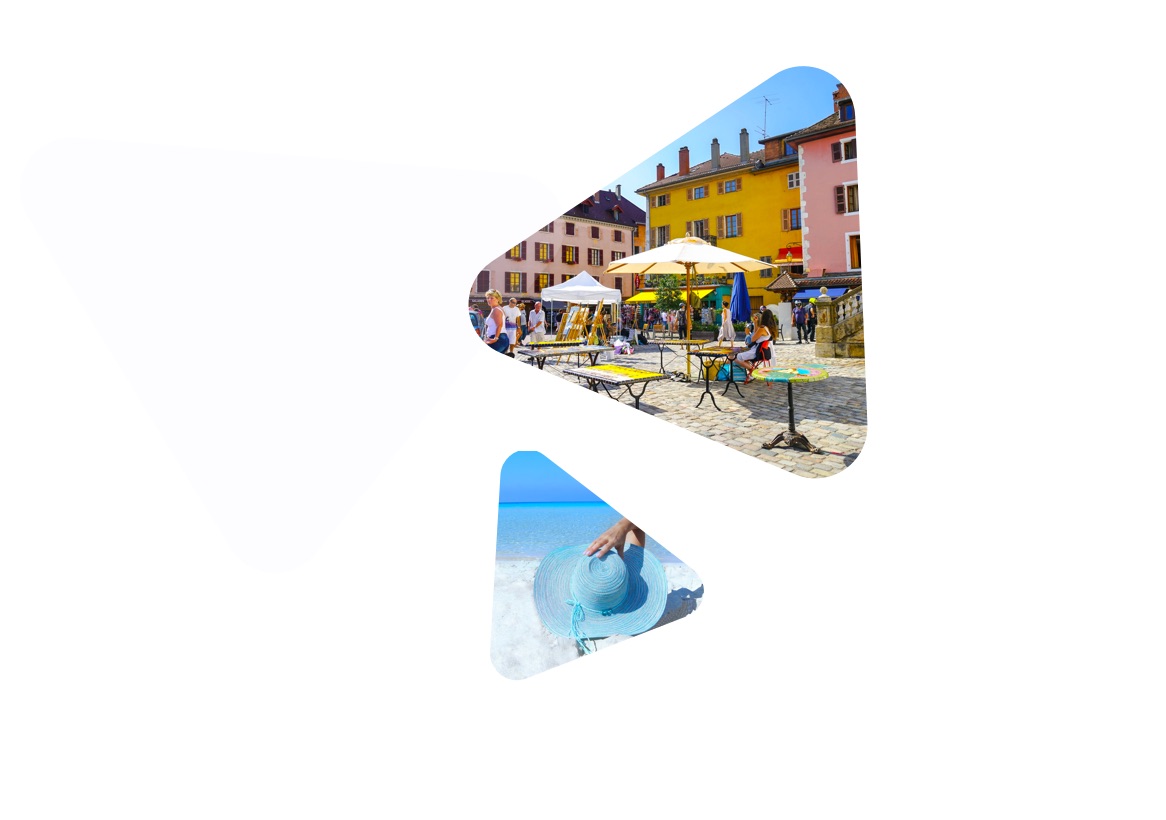 ---
Magenta
Call Centre and Online Sales
Intuitive administration function for clients to maintain their own schemes, rates, medical screening rules and options.

User friendly call centre system for creating quotes and issuing policies as well as making amendments and cancelling policies.

Integration into Verisk and Protectif medical screening tools.
Magenta Connect which is a set of XML web services which support website integration and third party APIs.

Integration into aggregator sites such as Moneysupermarket, Comparethemarket, GoCompare and Confused.

Renewal program for an effective way to increase retention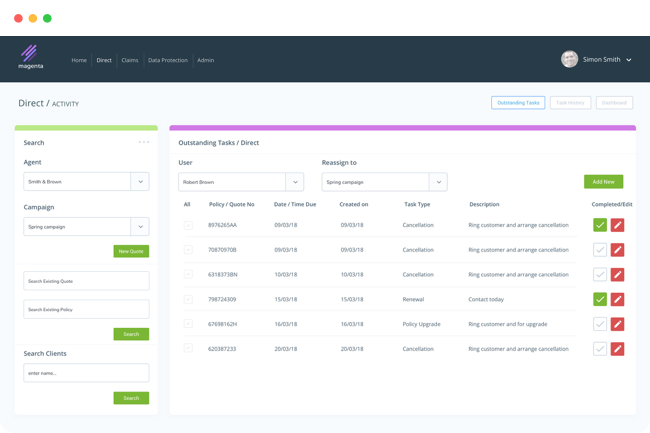 ---
Recent
work
View some of recent work for travel insurance
Magenta
Claims
Magenta contains a claims module which includes claim registration, workflow management, document management, payment processing, reserve controls, and provider management.
Magenta also contains a secure online claims submission process, which allows claimants themselves to register claims, complete details of the claim, and upload supporting documents into the system. This online process contains a smart question set functionality which allows our clients to define their own question sets which in turn can be used to automate the claims decision process.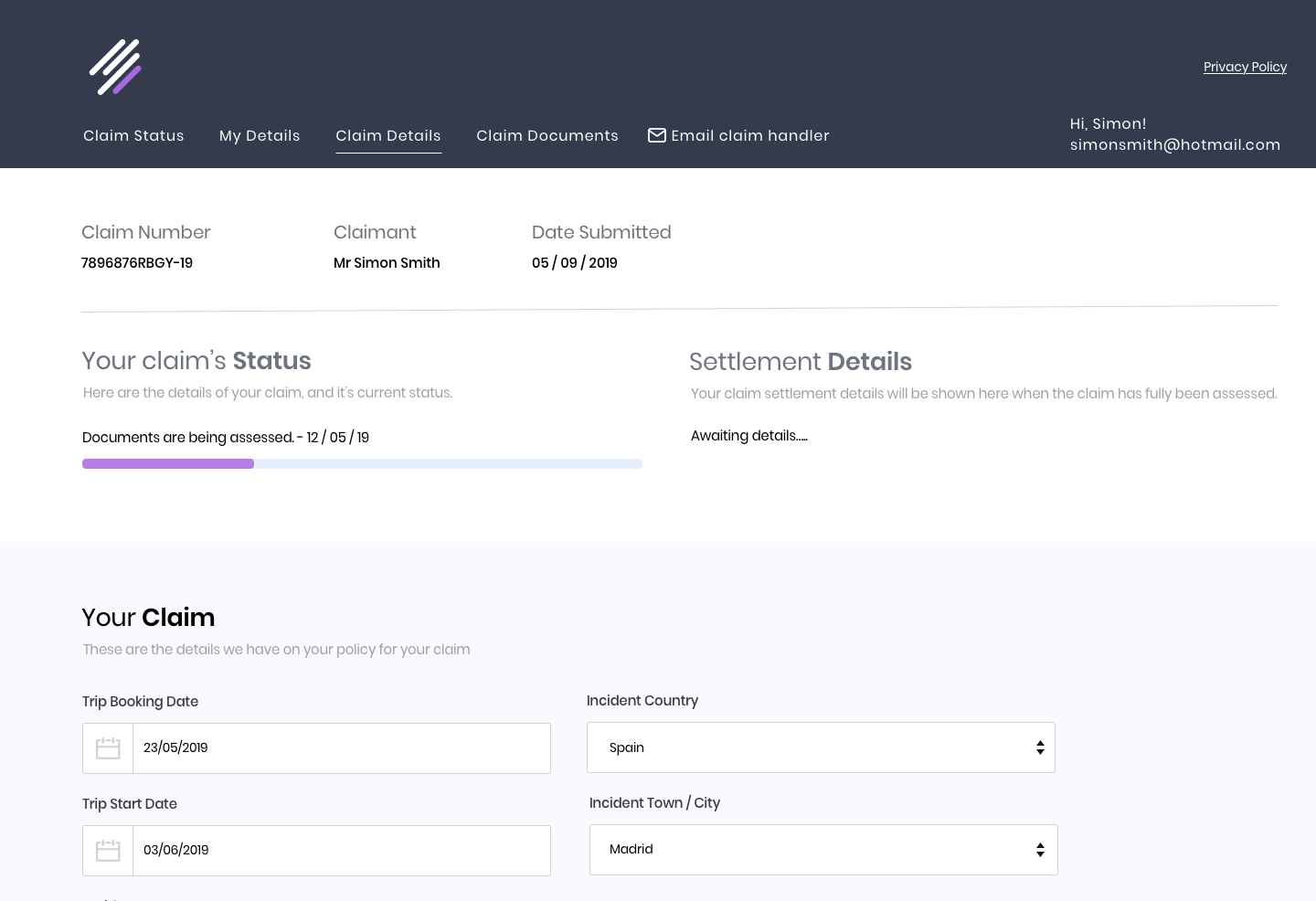 Dynamic Claims Question Sets
Payment Authorisation and Processing
Magenta
Assistance
The Magenta assistance module assists our clients' medical teams to provide the necessary support to those claimants who are in need of medical assistance.
It allows users to verify a claimants eligibility for medical cover, manages contact database for the case, collects key incident and medical information, allows the user to generate and receive documents pertaining to the case & is supported by a workflow management system
It also directly links into the claims system to manage payments. Medical Information Handling
---
Magenta
Reporting
A flexible reporting tool to allow a user to define their own reporting parameters.
Exports into 3rd Party Applications