---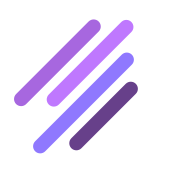 Magenta

Insurance System

We have a range of options to suit your system needs across the end to end travel and pet insurance process.

Some clients opt for us to build and maintain their websites, linking to aggregators and managing their call centre needs.

Others opt for our claims and assistance system, helping them process cases online effectively and quickly.

Some clients use the end to end solution for all their needs.
Find out More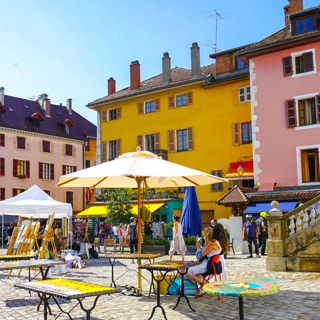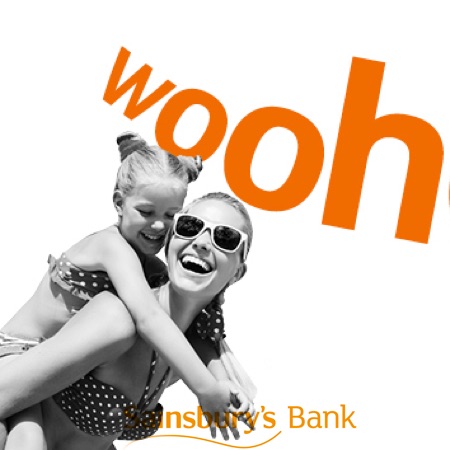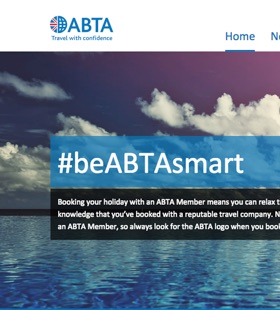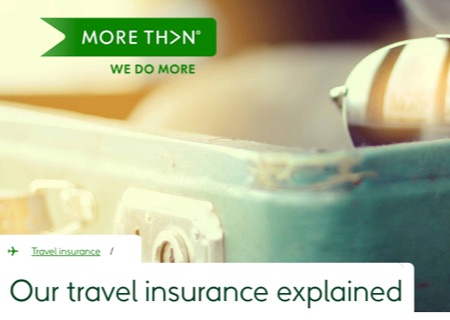 Firemelon have been our trusted tech provider for over 5 years. They've helped us to acquire and onboard many well-known blue-chip brands over that period. We've been impressed with their approach to and adoption of new technologies which have brought the Hood Group and our clients' travel insurance aspirations to life.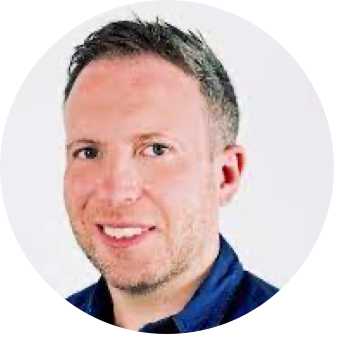 Over the years we have enjoyed a strong proactive and close working relationship with Firemelon which has allowed our company to grow using their systems and expertise.
Miles Barker
OK To Travel Insurance
Recent
work
View some recent work for travel insurance and pet insurance